Join our Incubator Partnership Program
Are you a Life Sciences Incubator or Accelerator?
Partner with Elemental Machines to get the latest lab equipment alerting & monitoring technology for your space and enjoy added benefits as part of our Incubator Partnership Program.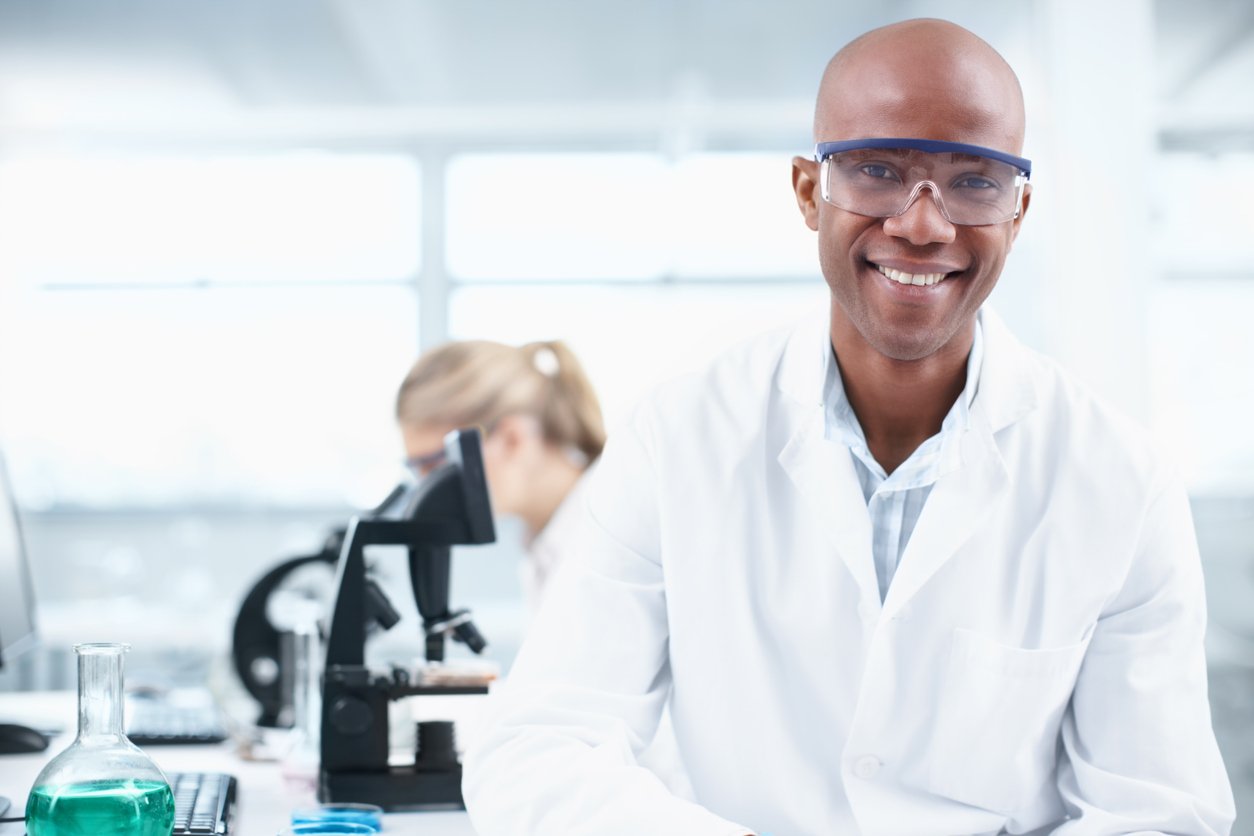 Benefits of partnering with Elemental Machines:
Easy-to-deploy, configurable platform to meet the ever-changing needs of your incubator and its residents.
Continuous data collection from lab environments, cold storage, cell incubators, centrifuges, balances, pH meters, and more. Monitor any asset, anytime from anywhere.
Dashboard customization. Secure, shared, role-based permissions (Admin -> User) to designated equipment data. This separates work from different labs and teams.
Full customer support and success management. We'll even help your residents set up their new facilities after they graduate from the incubator!
Community building through educational and thought leadership events, such as Lunch n' Learns, Treat Days, Q&A with an expert, etc.
Discounted pricing - you'll receive our very best procing, and when it's time for your residents to graduate to their own lab space, they'll receive a discount too!
We don't just want to sell you our platform, we want to build a relationship which will provide a benefit to you and your residents.
When you exit, we'll celebrate.
When it comes time to exit from your incubator program, we'll celebrate with a special gift package consisting of an exclusive discount on the Elemental Machines platform and dashboard, dedicated support, moving tips, and closed-door membership in BioPharma Ops Unite. Preview your celebration package here.